Cloth table napkin grey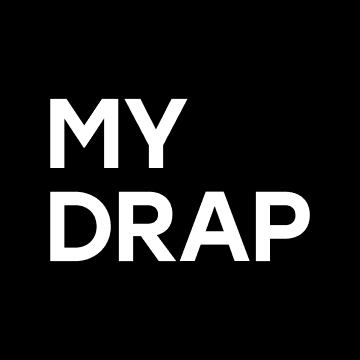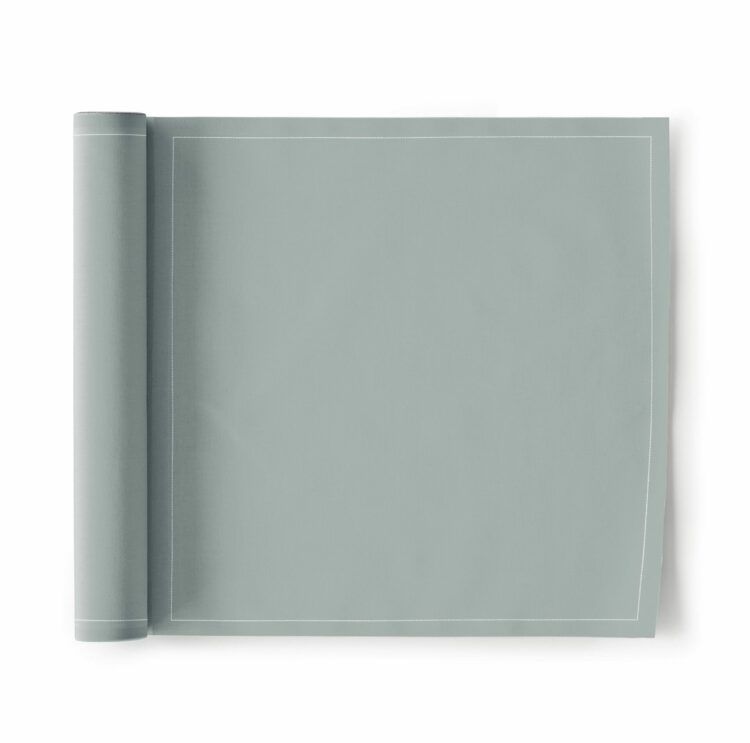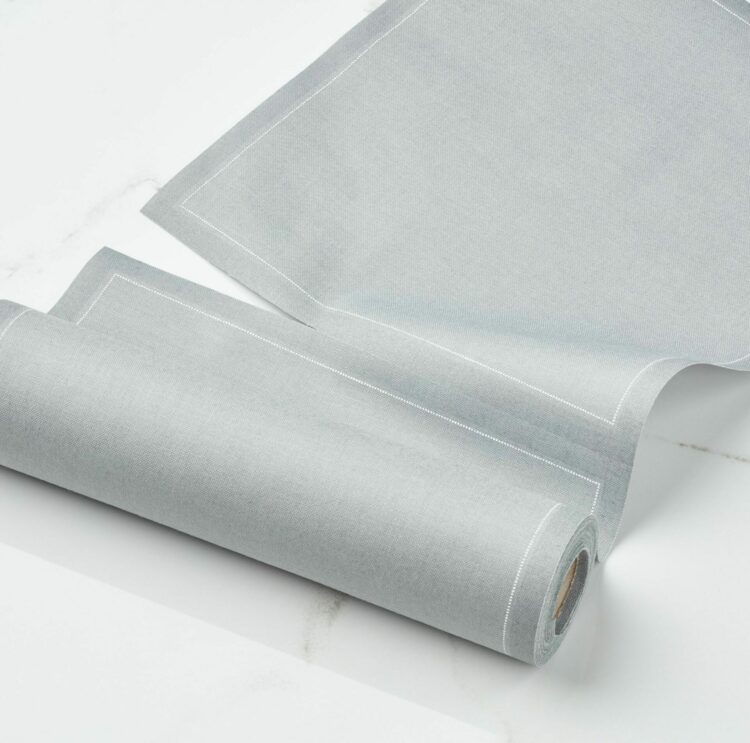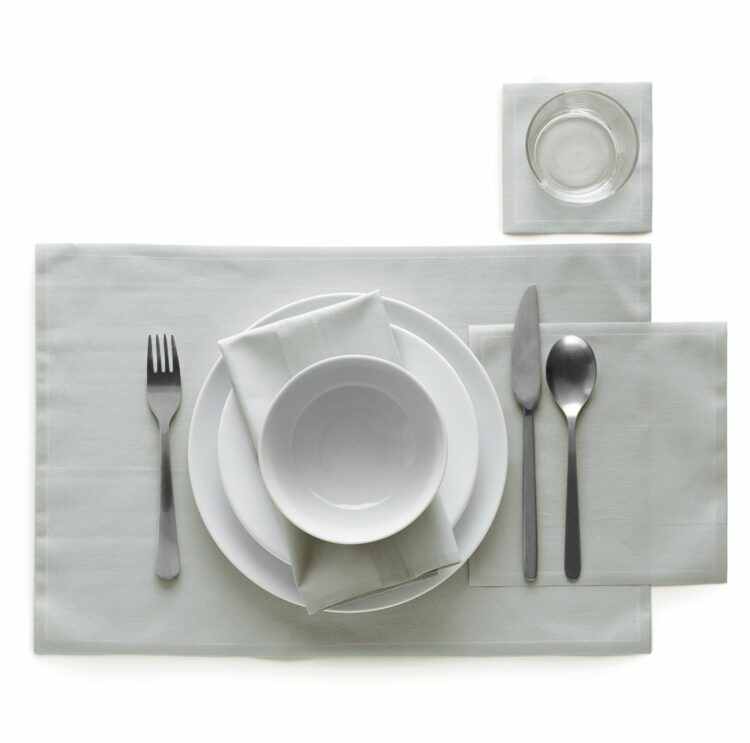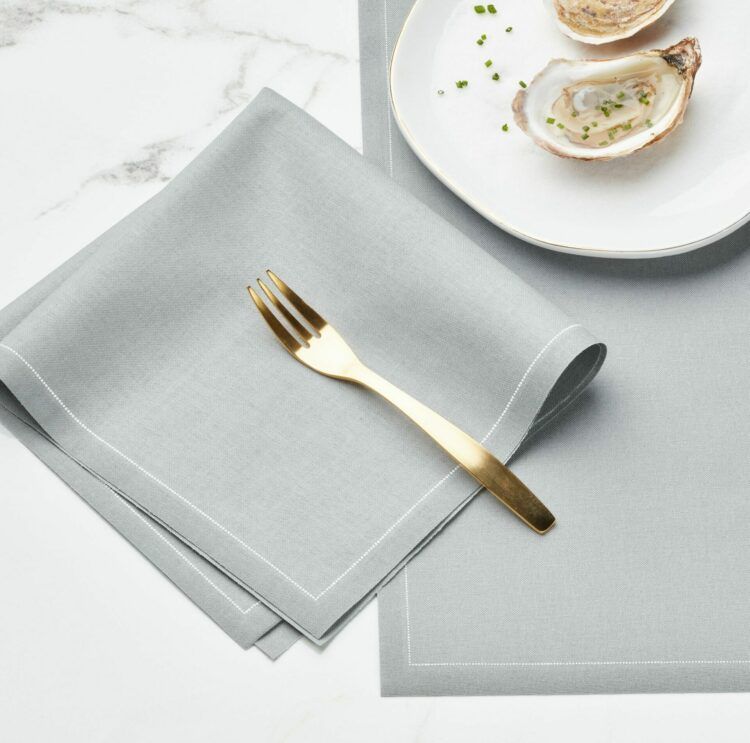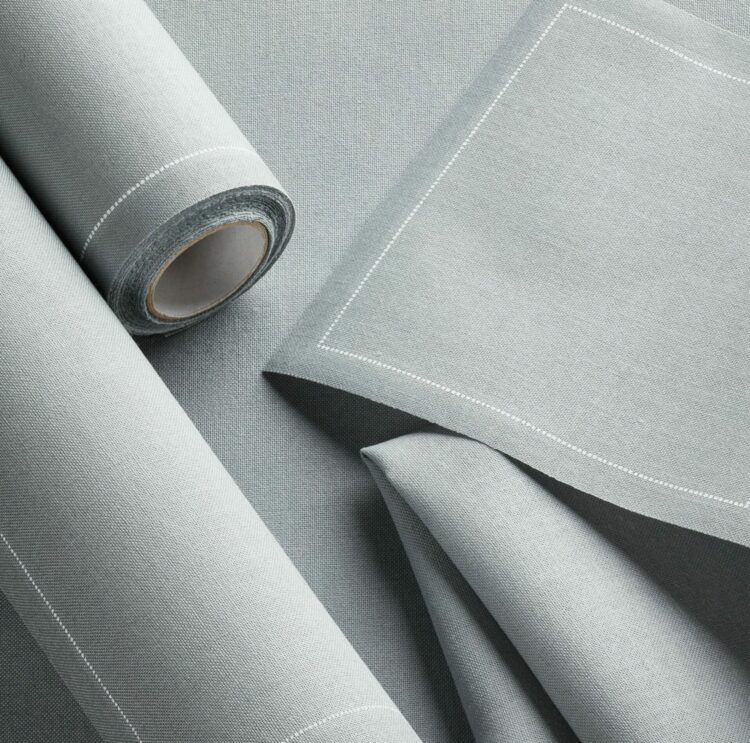 Cloth table napkin grey
Roll of 12 cloth napkins 30×30 cm, 100 % cotton, in grey. The most widely used napkin size. Good for everything from a family lunch to a dinner party. Ideal for decorating your table for all kinds of celebrations and formal events at home.
100% textile
Pre-cut roll
Reusable
Seamless
Color

:

Grey

Applications

:

Table
24-hour shipping (mainland Spain)
Delivery times
Free shipping
From €29 in Spain (from €59 in the rest of the EU)
Description
Top-quality, 100% natural fabric ensures maximum absorption and resistance without sacrificing a soft, pleasant feel. An elegant alternative to paper napkins.
These napkins come pre-cut in a roll of 12 units so you can use only the ones you need and store the rest in the most space-efficient way possible.
Our wide range of colours and formats allows for multiple combinations to make every table unique. For parties, cocktail parties, lunches and dinners with friends, special events such as weddings or christenings, or simply everyday use. Put your stamp on any occasion with these high-quality napkins. Make sure you've always got them to hand!
MY DRAP has reinvented traditional paper and cloth napkins to create a unique product.
· Hygienic, absorbent napkins with a pleasant, inviting feel.
· They take up minimal space and are always ready to go, in a practical pre-cut roll.
· They have presence, body and charm. Perfect for formal and informal gatherings.
· Environmentally friendly.
MY DRAP is the detail that makes all the difference.
MY DRAP is a product made from 100% cotton, recycled cotton and linen, which means it's washable. Give your napkins a second life by machine washing them at a maximum of 40ºC. We recommend washing them at the lowest temperature possible to prevent shrinkage. To maximise their useful life, tumble drying is not recommended. Iron after washing to restore their original appearance.
High temperature
Machine or hand wash. At 40ºC
Machine wash
Do not bleach
Can be tumble dried
Sustainability
Our commitment to sustainability
Renewable materials
We make a point of using natural fibres cultivated in a socially and environmentally responsible way for all our products. The packaging we use is also made of sustainable materials, such as FSC- and PEFC-certified cardboard.
Production processes
We strive to optimise water use in all our processes. We use only renewable energy. We conduct regular studies of our carbon footprint. We're working to implement circular processes throughout our products' life cycles.
Environmental management
We're committed to complying with both legal and voluntary guidelines. Our systems enable energy efficiency. We clean our wastewater. We monitor our atmospheric emissions and manage the waste we produce.