Our commitment to sustainability
We care for the environment, just as we do for our products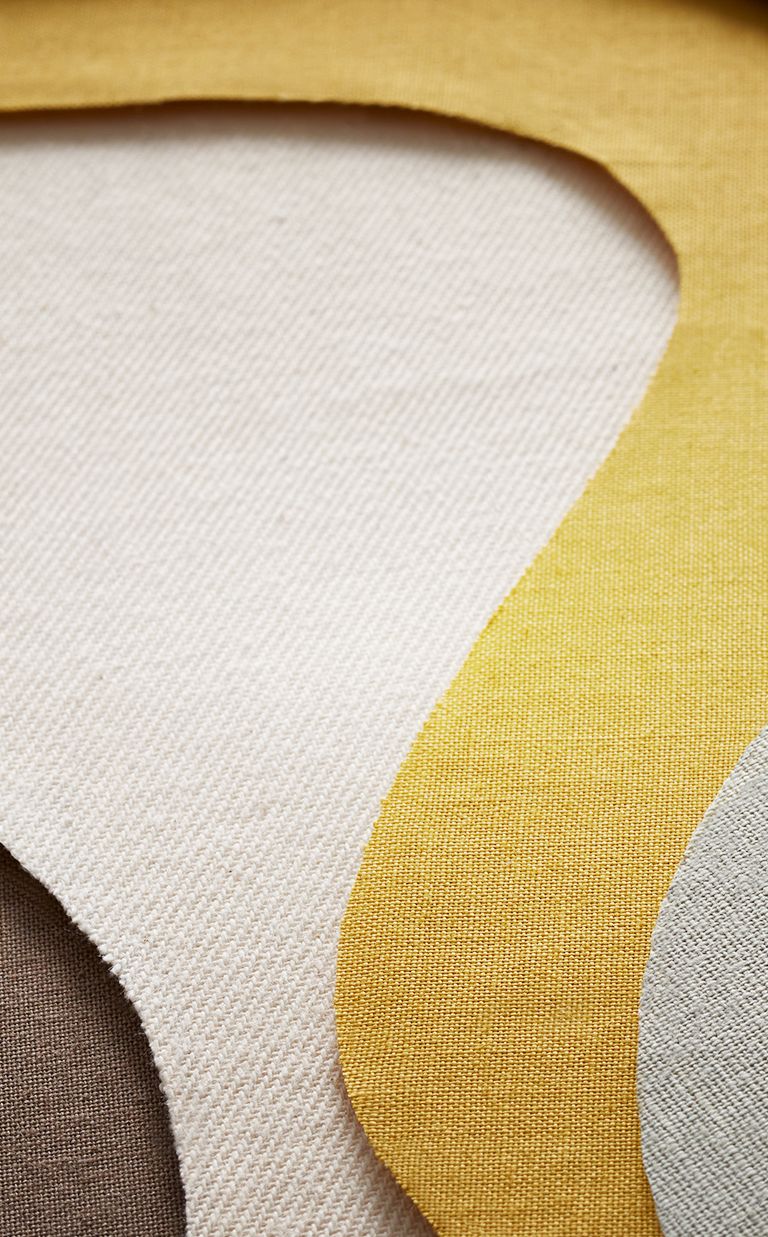 Our commitment to using renewable materials
100% natural raw materials
We make a point of using quality natural fibres cultivated in a socially and environmentally responsible way. All our products are made from vegetable fibers, such as cotton or linen.
We're part of the Better Cotton Initiative (BCI), improving global cotton production both for the people who produce it and for the environment it grows in, to create a better future for the sector. What's more, we're in the process of incorporating recovered, recycled cotton into some of our products.
In addition, we are in the process of incorporating recovered and recycled cotton in some products.
Sustainable packaging
Our products are packaged using sustainable materials, such as FSC- and PEFC-certified cardboard. We work to guarantee that our products are delivered in packaging with a minimal environmental footprint.
Our own unique, sustainable textile technology
Seamless technology
Our technology, based on the absence of seams, allows us to remove some steps from the production process and makes us more competitive. It also allows us to reduce our consumption of energy and raw materials. Compared to similar products, we are able to eliminate around 30% of materials, normally used for seams.
Our innovation
R&D & ECO
We're always innovating to design new products and redesign classics to make them more environmentally friendly.
Our focus is on saving raw materials (fabric and thread) during the conceptualisation, design and manufacture of the final product. The smaller the product, the bigger the saving. Our unique patented seamless technology also avoids the need for hemming and reduces the use of fabric and thread.
Our production processes
Responsible production
In our continuous improvement process, we monitor energy consumption, both gas and electricity, and water consumption of our production lines on a daily basis. This allows us to analyze the impact of our activity and then implement improvement actions aimed at energy efficiency and water footprint reduction.
Our environmental management
We're committed to complying with both legal and voluntary guidelines.
We have an online system that allows us to ensure we're legally compliant with environmental, industrial safety and occupational risk prevention standards. Our 2021-2025 Sustainability Plan sets targets for continuous improvement and lays out measures that fall within the framework of the 17 UN SDGs. We have the most restrictive environmental licence available under Spanish law and conduct a full environmental inspection every two years.
Energy efficiency
We have a co-generation plant that allows us to produce hot water and steam.
Water consumption reduction
We clean our wastewater in our own purification plant with physical, chemical and biological treatments. It then undergoes a second treatment in a municipal WWTP. We source our water from local wells and carry out water quality checks.
Control of atmospheric emissions
We carry out annual checks of our emission sources to ensure they are within regulatory limits.
Waste management
Our focus is on always improving the sorting, recycling and recovery of our waste.
SUSTAINABILITY
Our commitment
Certifications
Certificaciones de Texia
A leading global standard that certifies textiles made with organic fibres according to strict environmental criteria.
A world-renowned system that verifies that no harmful substances are used in textiles or the manufacturing process for a given product.
The Better Cotton Initiative (BCI) is about improving global cotton production, both for the people who produce it and for the environment it grows in, to create a better future for the sector.
Our Global Recycled Standard (GRS) certification complements our Recycled Claim Standard (RCS) certification and guarantees that textile materials are recycled in compliance with environmental and social criteria.
It reflects the growing importance of environmental management in companies' business processes and considers leadership to be key for the Environmental Management System to work properly.
Sustainability
Commitments we've made for this period.
Decarbonization:
To reduce Scope 1 and 2 emissions associated with our production process by 30% by 2025.
To reduce them up to 80% by 2030.
Raw Materials:
99% BCI cotton by 2025.
50% organic cotton by 2030.